INTER(IOR)VIEW || VOL. 4
When i first started at nordstrom, supporting the young customer categories, the level of chic in the merchant offices were always high and a bit intimidating my first go around. and janice, then an accesories buyer, was no exception with her navy military blazer draped over her shoulders...until she smiled, introduced herself and spoke with so much passion and joy.
i've always admired her effortless style, wanderlust spirit and knowledge of the industry so i'm delighted she agreed to dive into this month's inter(ior)view, sharing her go to spots from coast to coast and her must haves for her closet and interior spaces.
Name?
Janice Jung
On social media they call you?
Born in?
Seattle, WA
Home is?
Bellevue, WA
Day job?
Savvy buyer at Nordstrom HQ in Seattle
Current passion?
Describe your personal style in 4 words...
Comfy, Current, Easy and Classic
Who is your style muse and why?
Ines Arroyo || Her style is inspirational and attainable at the same time.
What runway shows are you looking forward to this season?
Chanel (always!) Sies Marjan, Dior, Ganni, Balenciaga and Celine
What fashion trends are you lusting over?
Currently obsessed with menswear dressing and coats.
I love that there are no more rules in fashion || every day your look can be a different trend.
What fashion trend do you loathe?
Today, boho dressing...which means it will probably come back soon.
What are your current color obsessions?
How does your personal aesthetic influence your interior aesthetic?
My core personal aesthetic is similar to my interior space. Clean, modern, mid-century.
Can't go wrong with clean core pieces layered with pop!
Describe your favorite interior space to hang in at home?
Our updated kitchen (#swoon) || I love to eat, so naturally, the kitchen is the fave hangout spot!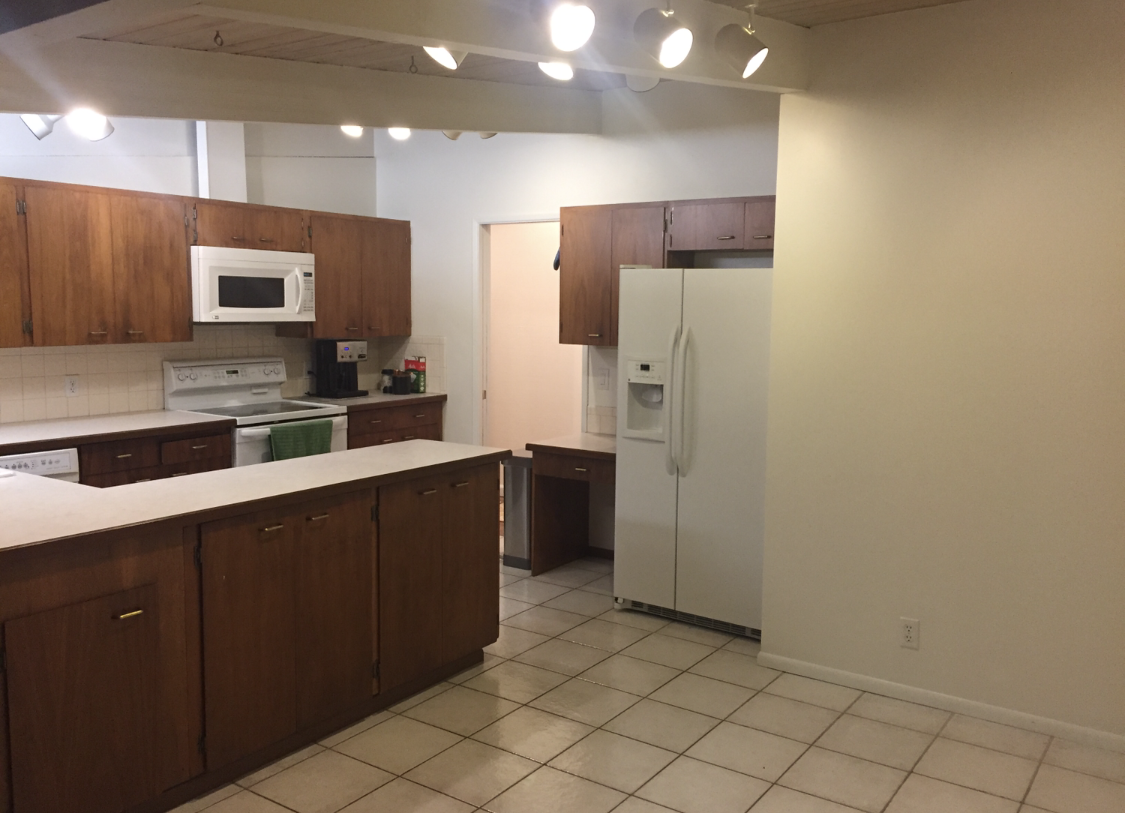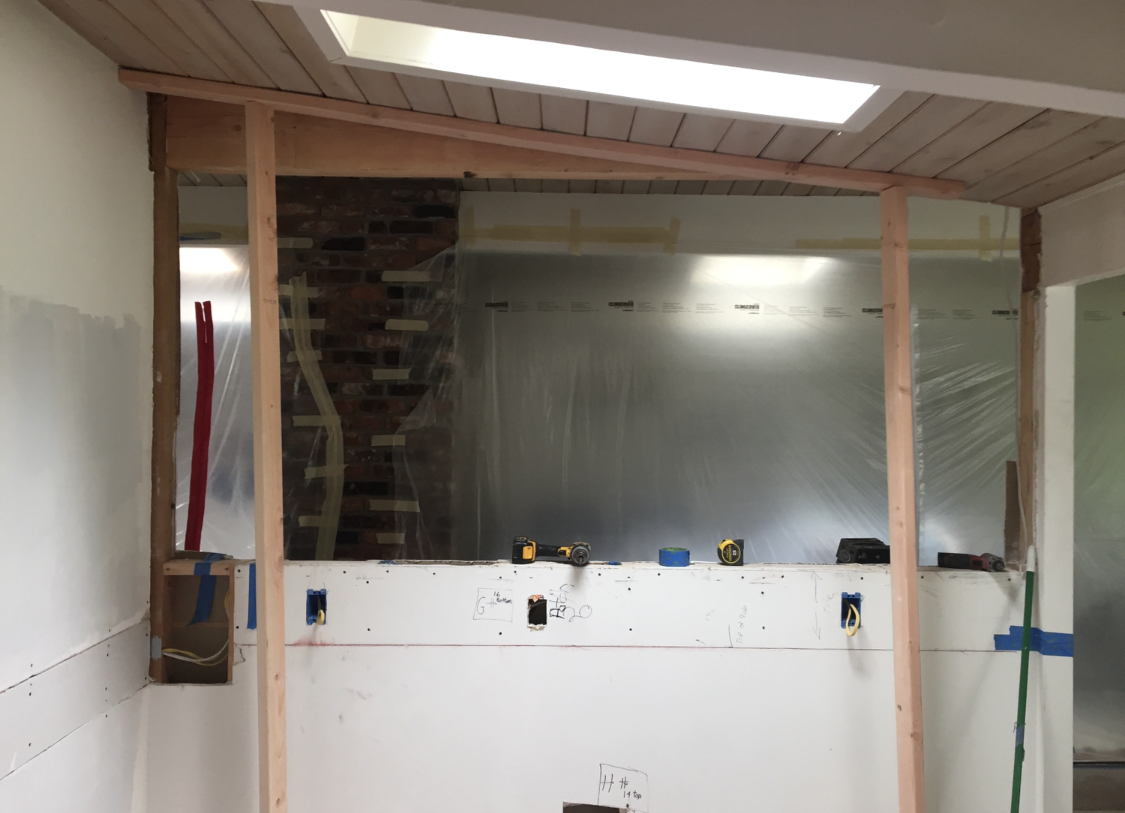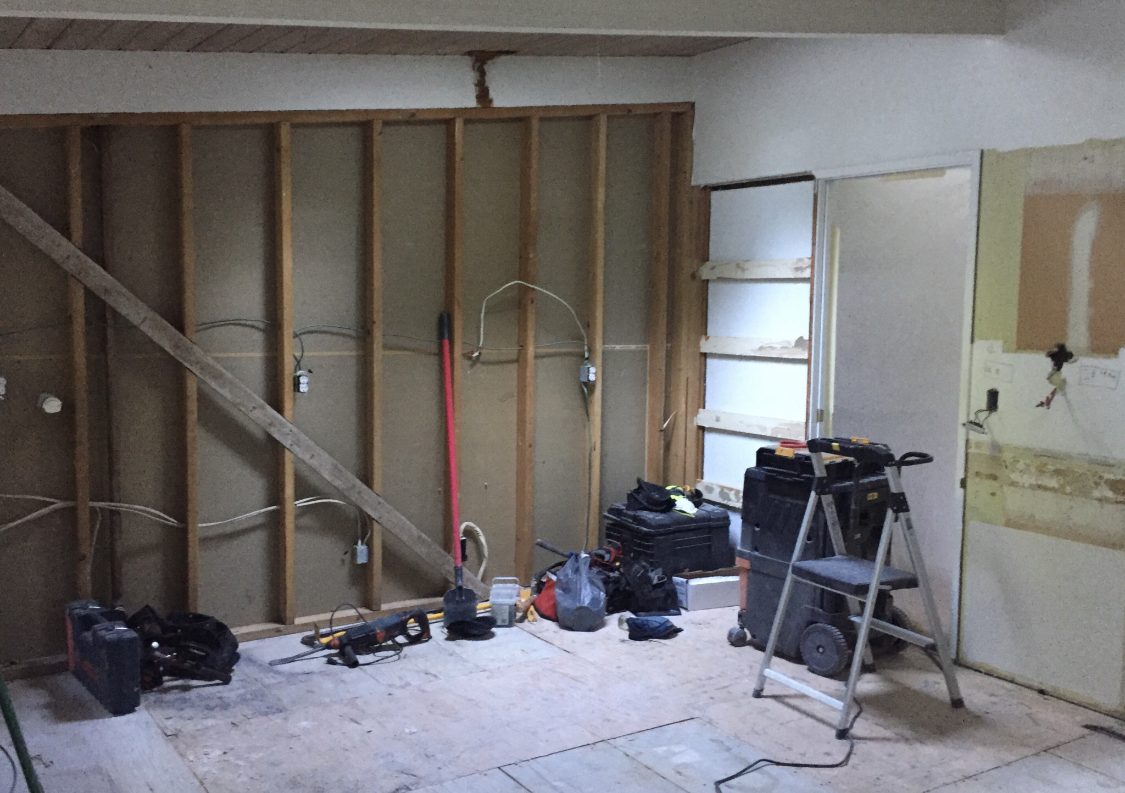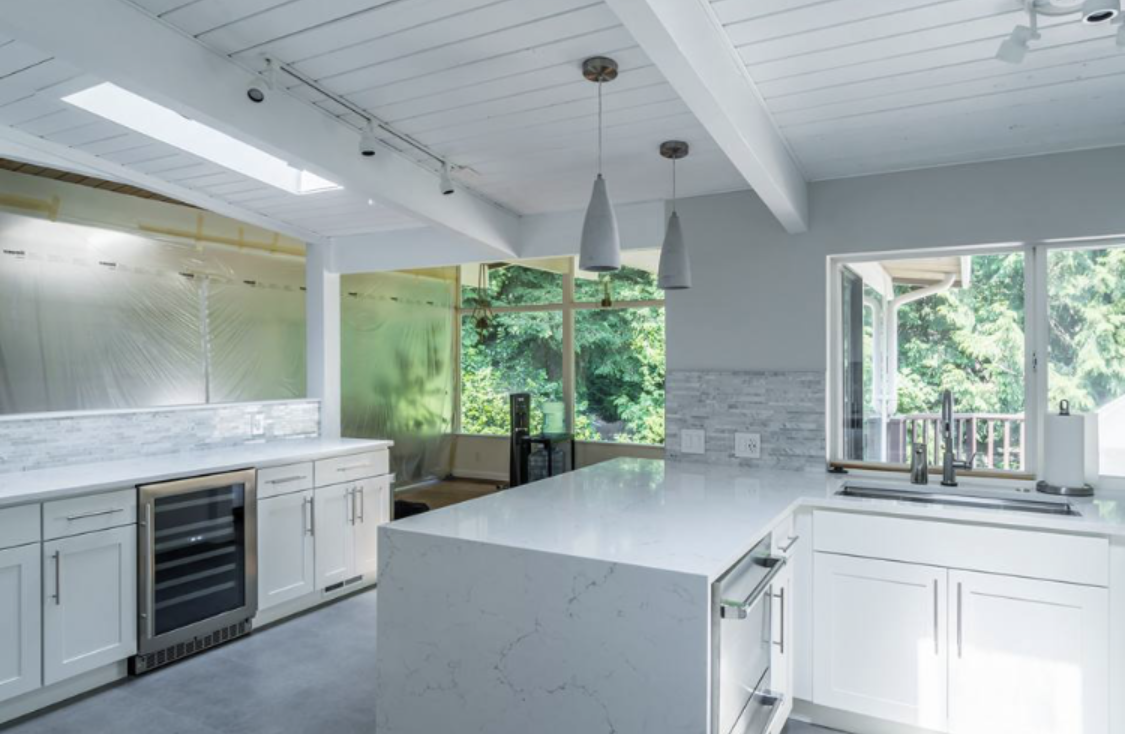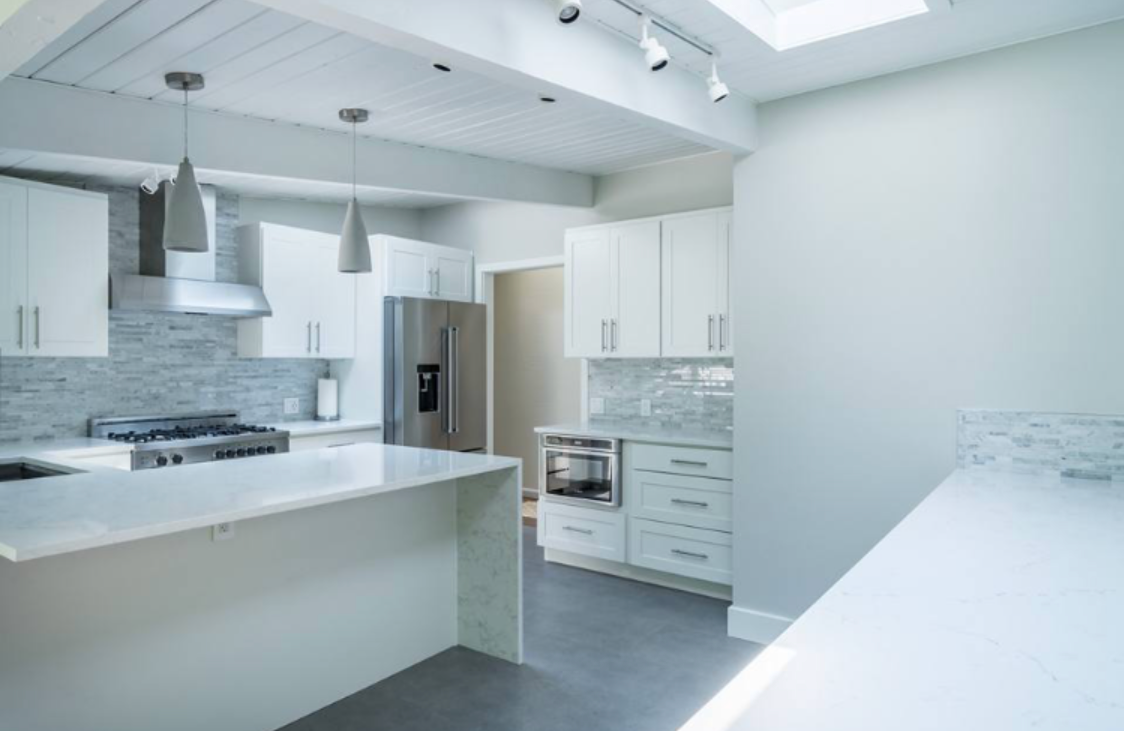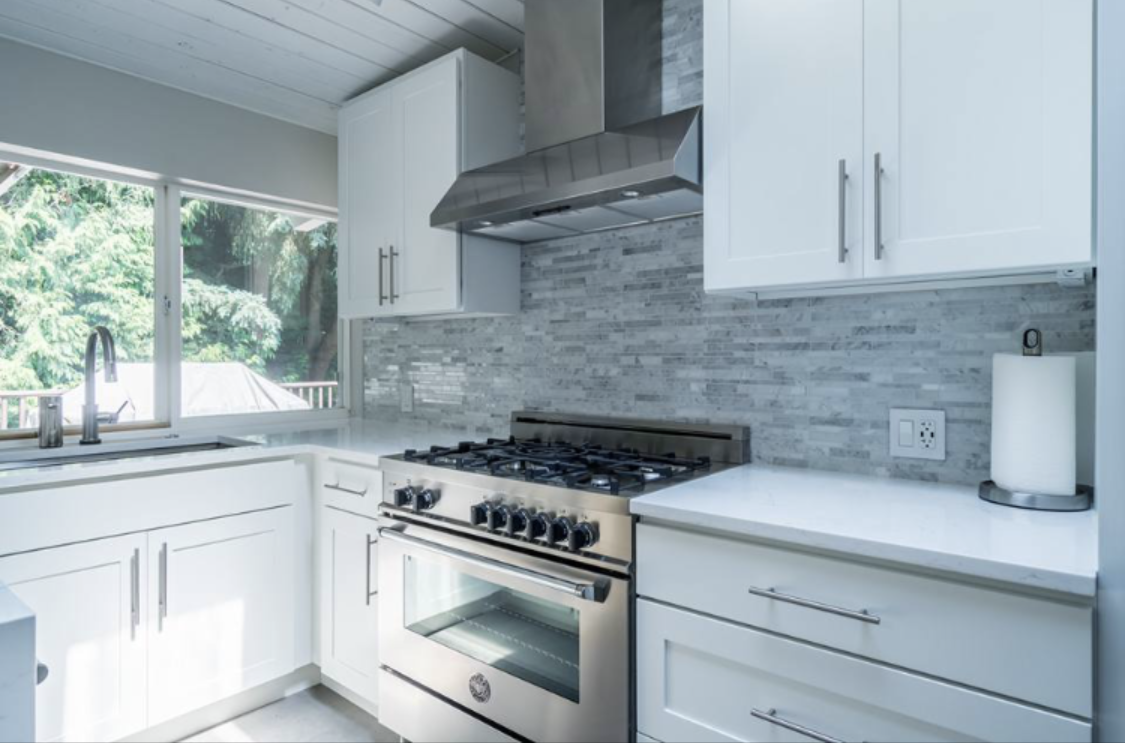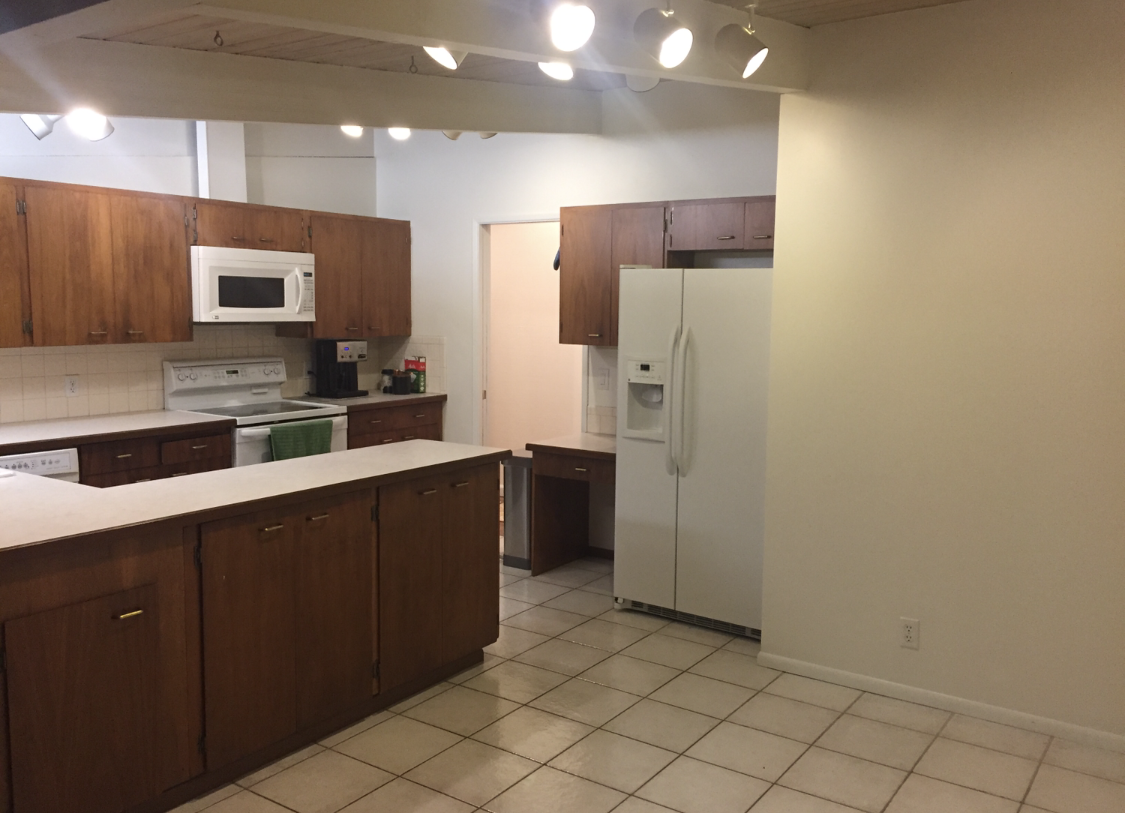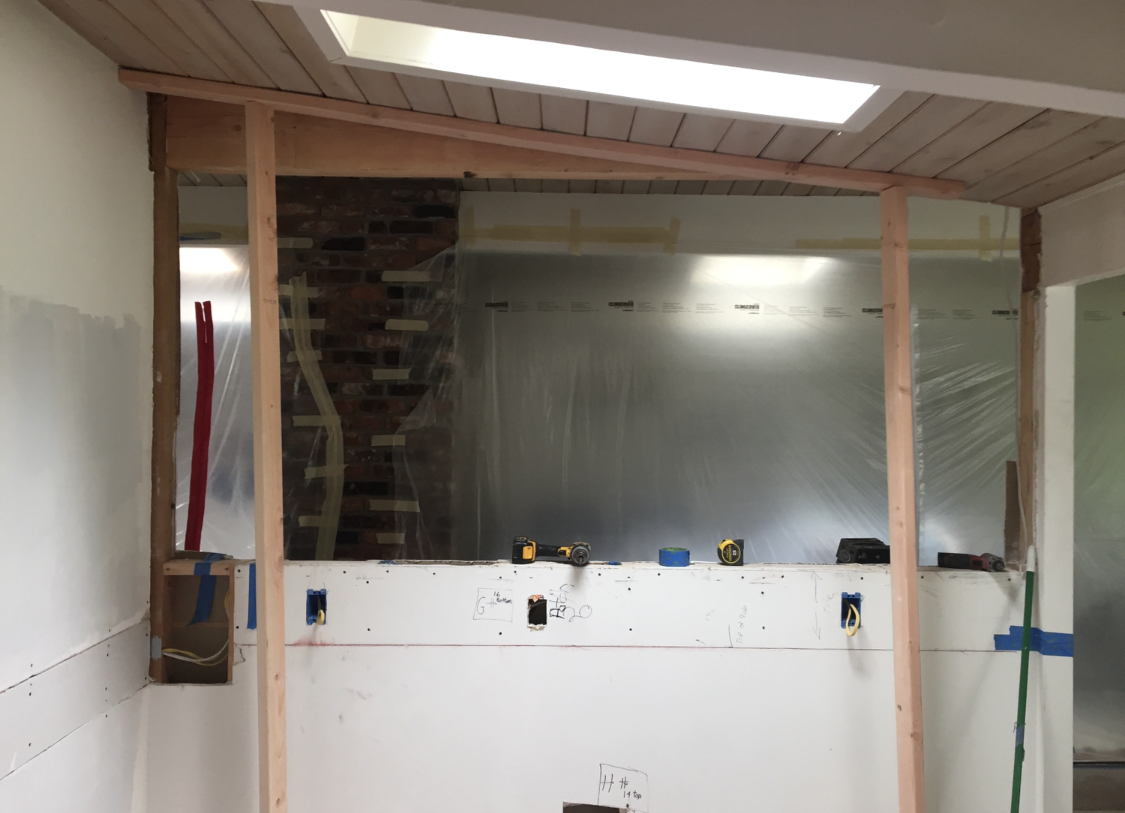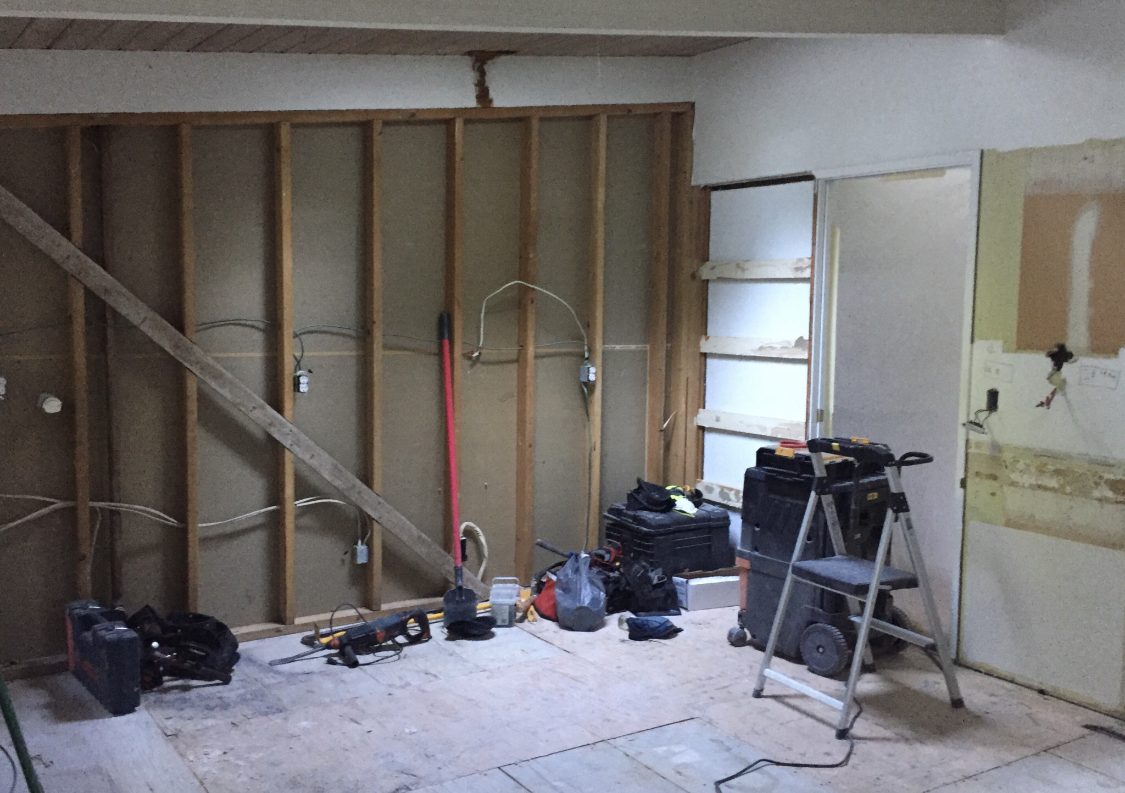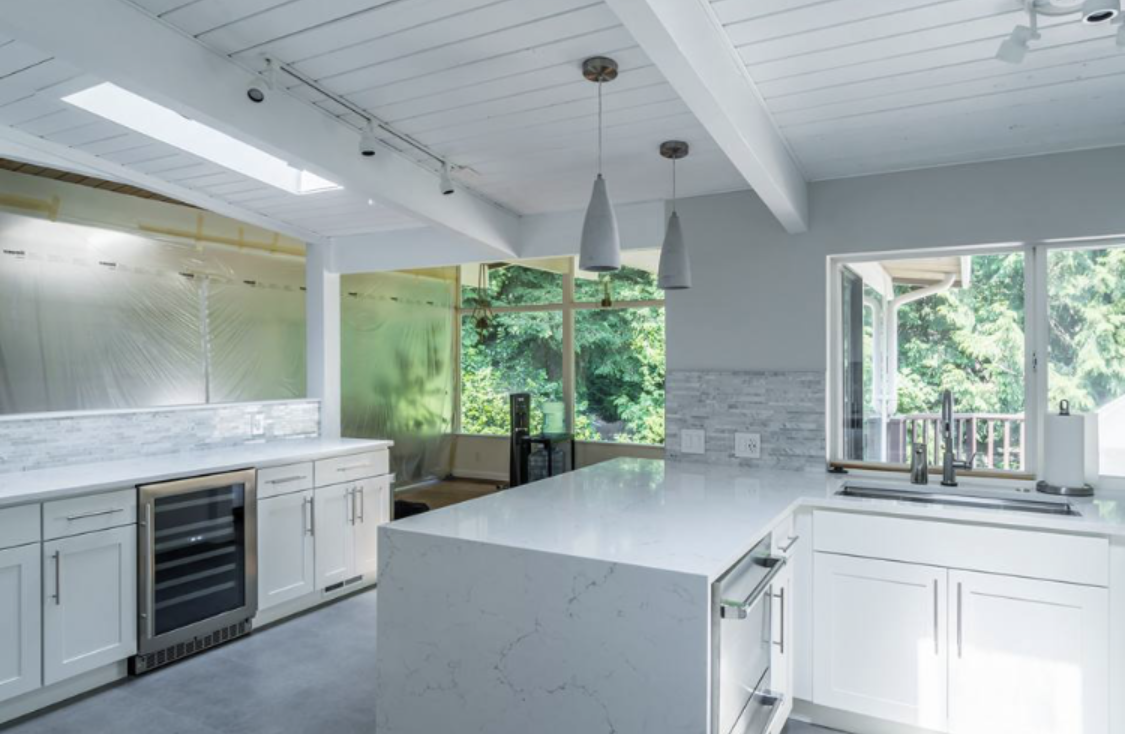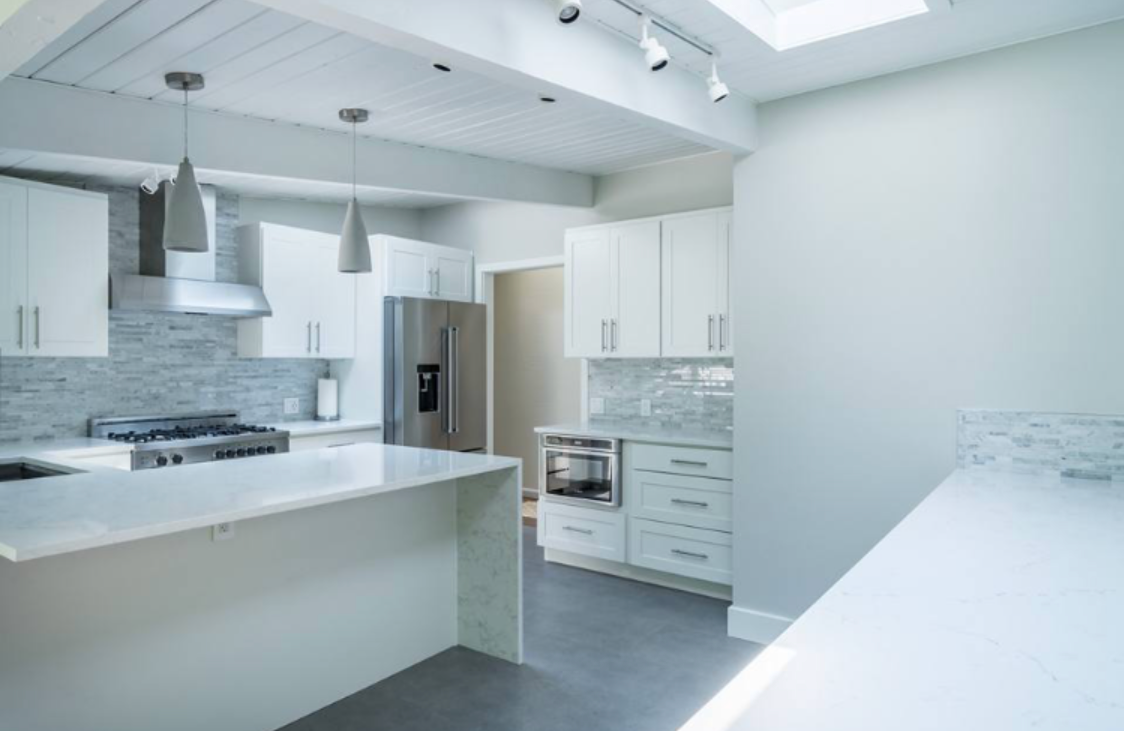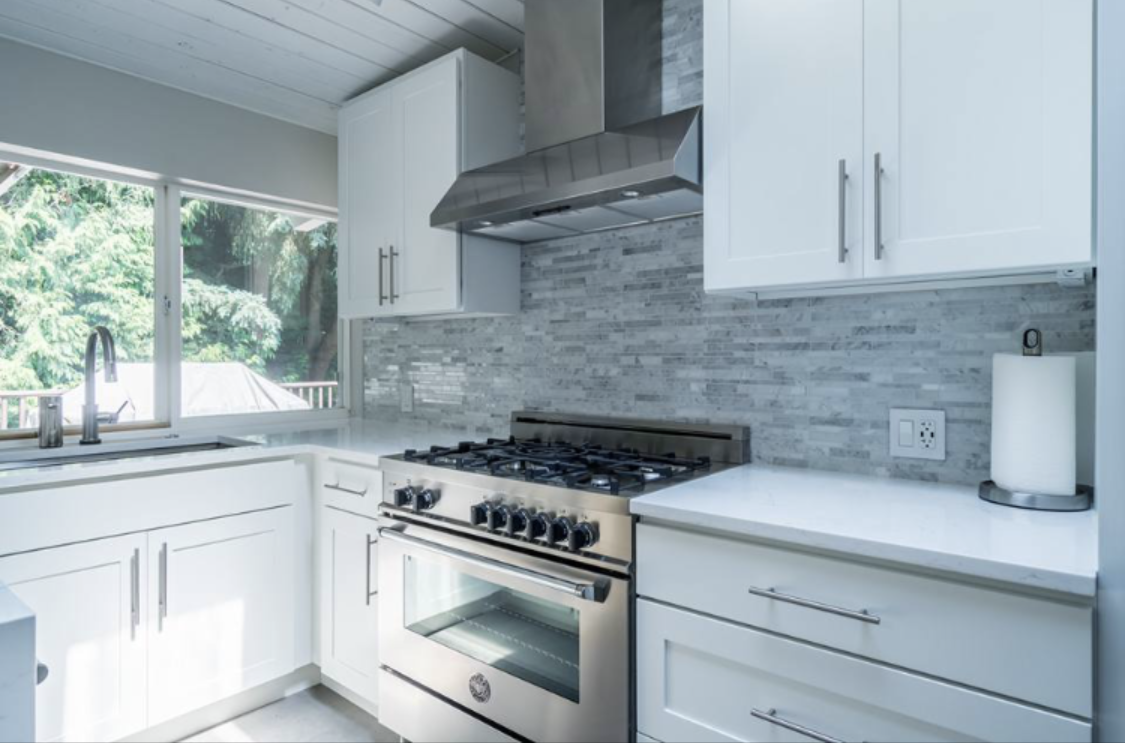 What do you do to keep your creative juices flowing?
Traveling and discovering new places always excites me and opens up my perspectives to life while conversations with friends spark inspiration.
For work, I'm fortunate to travel to LA and NYC which gives me the opportunity to discover and visit new stores, restaurants and inspirational spaces which I find via Instagram.
If time and money allowed, whose space would you travel to visit everyday?
WHERE HAVE YOU TRAVELED FOR INSPIRATION RECENTLY?
From surfing in the Indian Ocean, to experiencing the Australian Open in Melbourne, visiting the Banksy exhibit and Bondi Icebergs Club and Beach in Sydney...Bursts of energy everywhere!
Who do you stalk for interior inspiration?
Lastly, can you share your 'go to' home shopping spots and your 'must haves' there ?