SERVICES
Whether you are looking to update an old space, create your favorite new place or revamp your surroundings, Eclectic Prodigy offers decorating, styling and merchandising services for residential and retail spaces.
Interior and Retail services are customizable to your needs, with packages available in-person or through E-Decorating.
Like your wardrobe, your home should encompass your personal style by evoking a mood yet maintaining functionality.
Similar to trends in fashion, interior spaces should be designed and styled with the same concept of reinventing classic pieces with bold, eclectic and creative finishing touches.
CREATING STORIES AND INVITING PRESENTATIONS ...
in your home allows you to set the mood for yourself and visitors. We believe, no matter the size of your home, your living spaces should be dressed to fit your taste and lifestyle. With a focus on staying on trend and on budget, we'll work with you to provide suggestions on color, furniture, accessories and beyond.
WHAT CAN WE DO FOR YOU...
In-Home or Virtual Consultations

Interactive Mood Boards and Shopping List

Room and Space Renderings

Installation Tips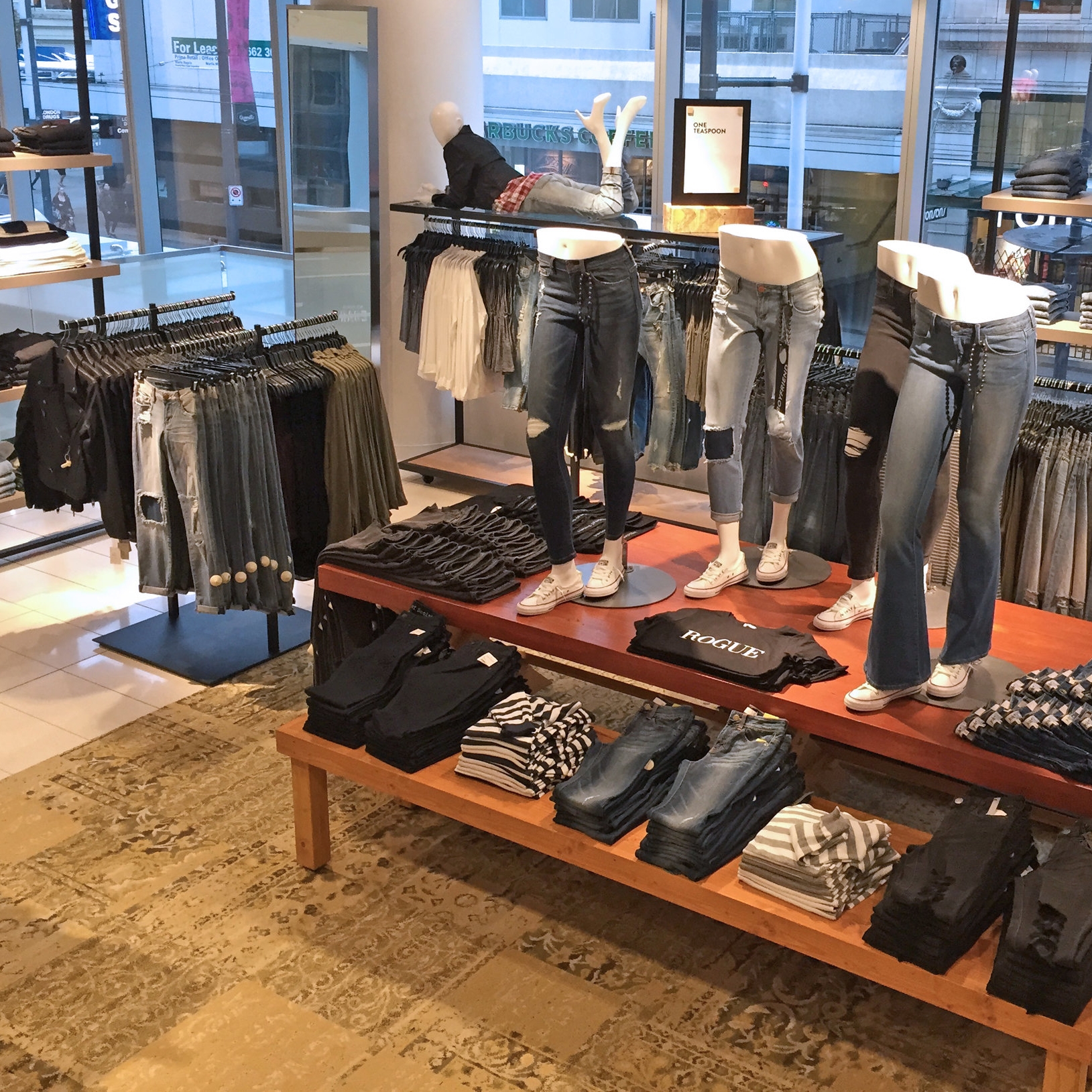 With the increase of online retailers, visual presentation and display is vital to drawing customers in-store.
By understanding the target market, retail space, product available and initiatives, a strongly merchandised statement with a balance of art and science serves as a silent service to drive sales.
WITH OVER 10 YEARS OF...
retail experience focused on visual presentation, our expertise for developing and implementing innovative, creative and strategic merchandise presentations drive increased business results and foot traffic. From in-store events and pop-up shops to seasonal installations or window displays, we will guide you from concept to execution.
WHAT CAN WE DO FOR YOU...
Merchandising and Styling Strategies

Interactive Presentation Guidelines

Design Concept Suggestions

Visual Installation and Execution Services